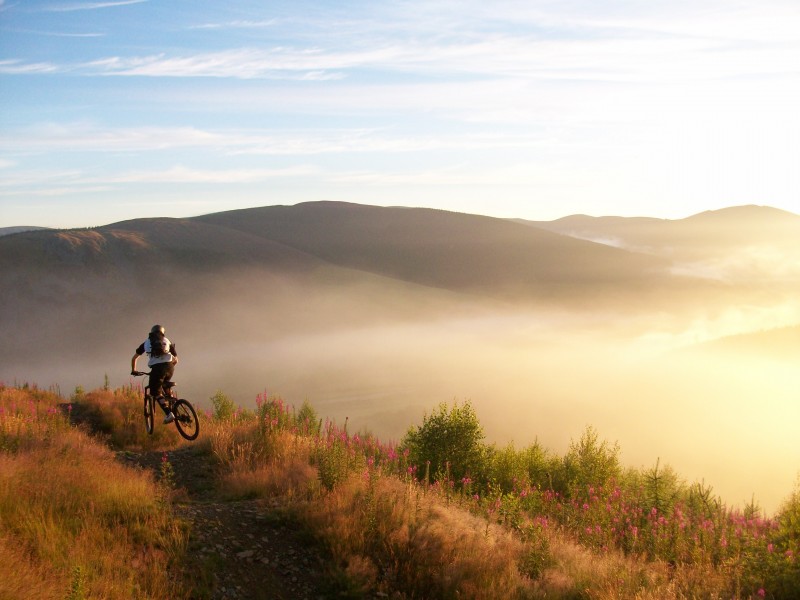 Looking back through Pinkbike's Photo Of The Day archive I found this wee gem from 2008. It's easy to miss the beauty of Innerleithen when you're there simply to throw yourself down it as quickly as possible, but this photo really encapsulates just how great it can look. Great shot.
The following two tabs change content below.
Richard Kelly
Richard enjoys mountain biking, and getting out into Scotland's great outdoors.
Latest posts by Richard Kelly (see all)